Plant Family Guides: Phaius---Orchids Guides
---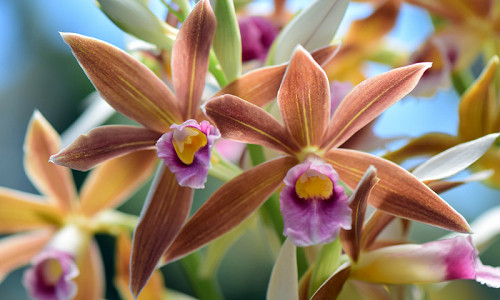 In cultivation for hundreds of years, Phaius is a genus of about 50 species of large, warm-growing, terrestrial orchids found in a huge natural range including Africa, Madagascar, Asia, Australia, and the Pacific Islands. Phaius tancarvilleae (Nun's Orchid) is the species most often found in commerce. Easy to grow in the home, as long as you follow an appropriate care routine, these orchids are spectacular plants and make gorgeous houseplants.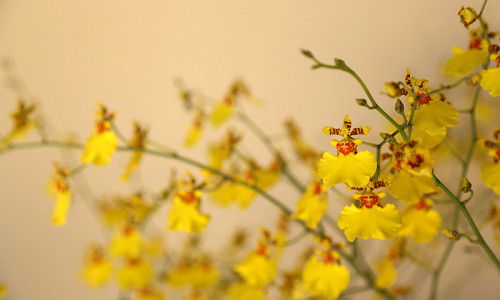 Despite the myth that orchids are fussy and difficult to grow, many orchids are not as delicate as most people think. They can adapt to the temperatures and light conditions found on the average home windowsill and be rewarding indoor plants. Many orchids are winter bloomers, which makes them even more desirable as houseplants.
Create the garden you've always wanted
You Have Reached The Free Limit, Please Subscribe to Proceed
Join Gardenia.net
Create a membership account to save your garden designs and to view them on any device.
Becoming a contributing member of Gardenia is easy and can be done in just a few minutes. If you provide us with your name, email address and the payment of a modest $25 annual membership fee, you will become a full member, enabling you to design and save up to 25 of your garden design ideas.
Join now and start creating your dream garden!