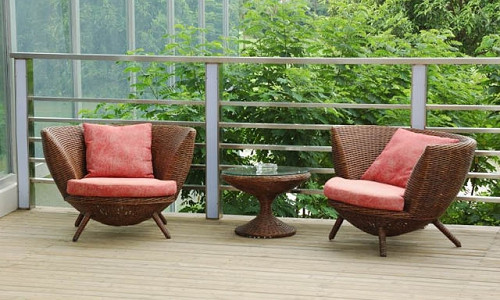 City And Courtyard
Design An Escape From The Hustle And Bustle Of The Busy City!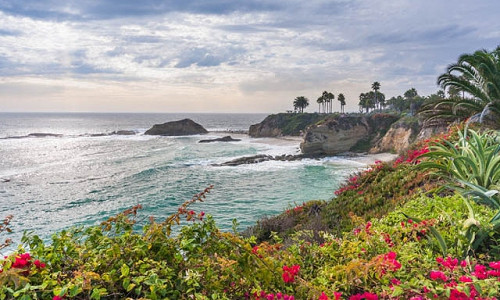 Coastal Garden
Learn How To Design A Beautiful, Easily Maintained Coastal Garden!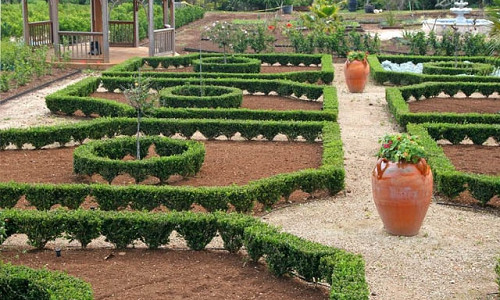 Formal Garden
Add A Dramatic Sense Of Scale And Proportion To Your Garden!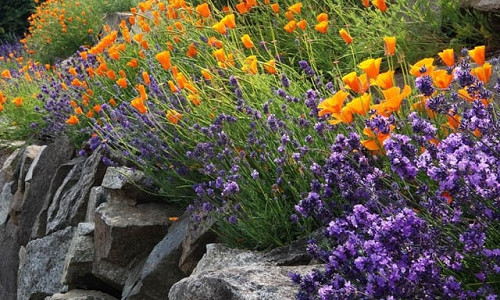 Gravel And Rock Garden
Enjoy The Fascinating World Of Rock Garden Plants!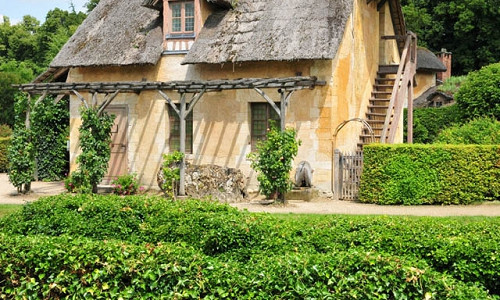 Informal And Cottage
Add Romance, Scent And Color To Your Garden!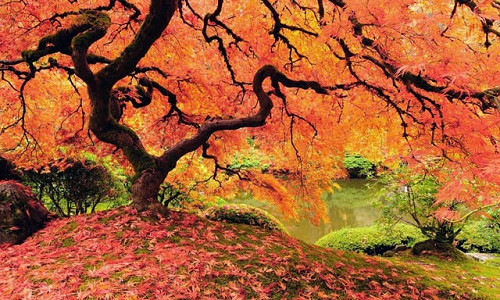 Japanese Garden
Check Our Japanese Garden Design Ideas To Style Up Your Garden And Bring That Same Tranquil Serenity Into Your Own Backyard!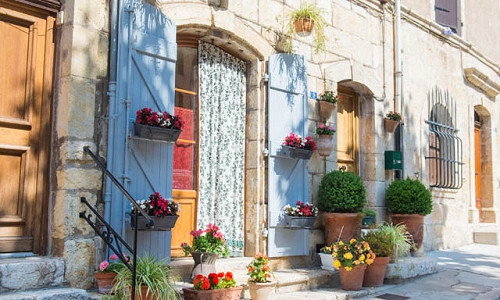 Mediterranean Garden
Introduce The Mediterranean Panache Into Your Outdoor Space!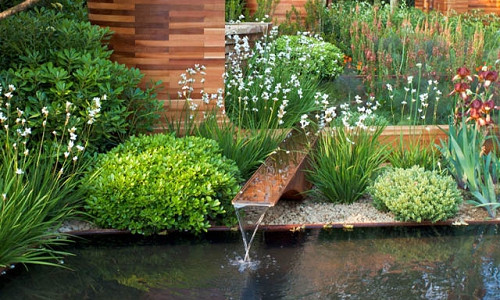 Modern Garden
Create A Setting Which Feels Inviting, Personalized And Artful!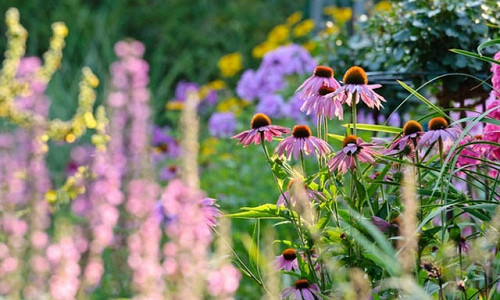 Prairie And Meadow
Add Swathes Of Colorful Plants And Elegant Grasses To Your Garden And Attract Butterflies!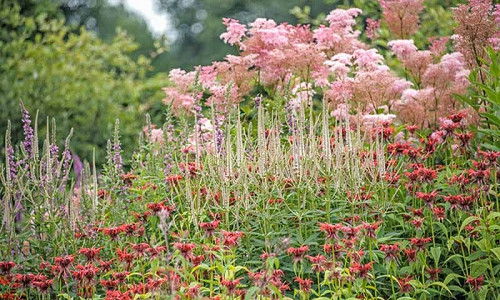 Traditional Garden
Enjoy The Relaxed Style Of Country Gardens With Their Flower-filled Beds And Borders!
Previous
Next